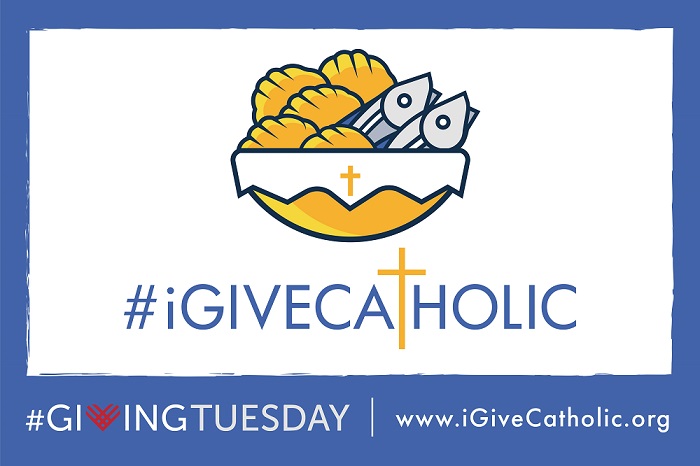 Morning Star is teaming up with #iGiveCatholic for #GivingTuesday.
Please encourage family and friends to follow these easy steps:
1. Go to https://ncea.igivecatholic.org/organizations/morning-star-school-pinellas-park between November 16th – December 1st
2. Make a donation on the secure website using your credit card & watch our dreams grow!
Donations made before December 1st will post to the donor board on December 1st.
All proceeds from #GivingTuesday will go to the Creating Our Future Capital Campaign to build the Morning Star Achievement Center. MSAC will be home to the new transition program for Morning Star students up to age 22.

Thank you! We are very grateful for your support.