We celebrated our ground breaking for our new high school and transition building! But here at Morning Star we get all involved! While the adults were digging into the ground on the location of our new building,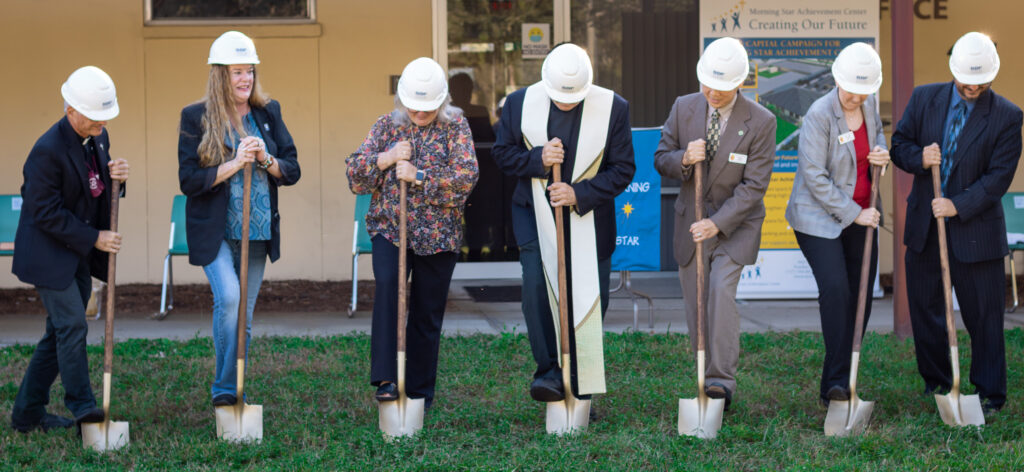 the students were also helping move the dirt! This is the beginning of what will be a six to eight month project. We can't wait to keep everybody updated with pictures of the progress!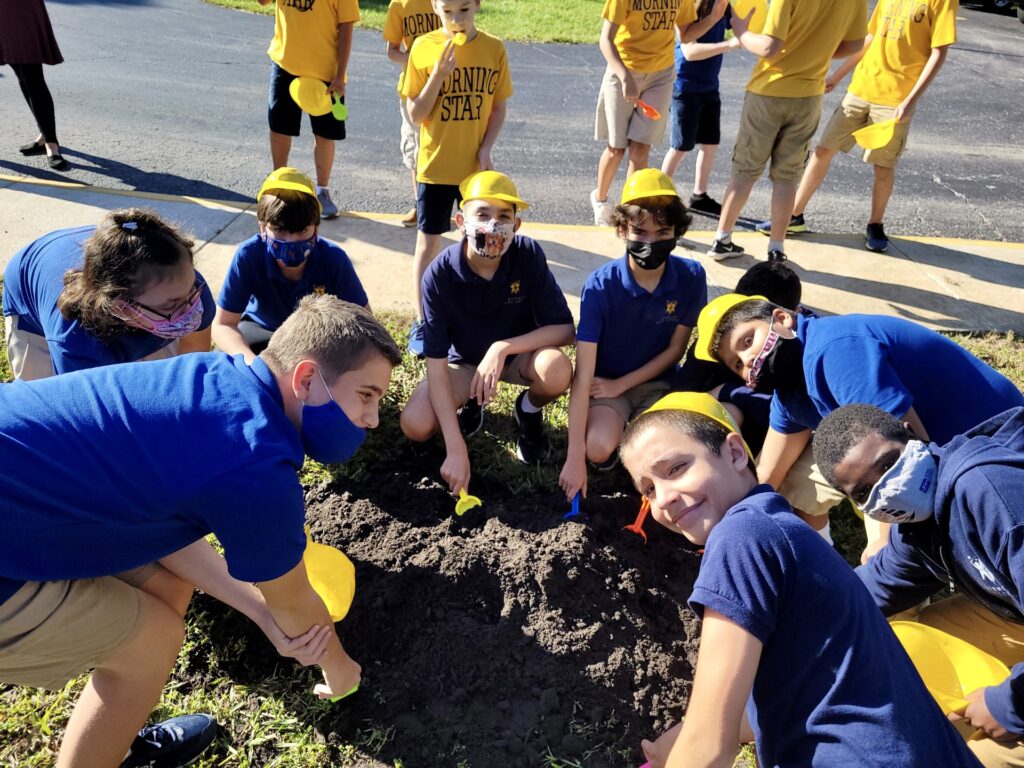 There are still opportunities to donate and possibilities for naming rights. If you would like more information, click here!