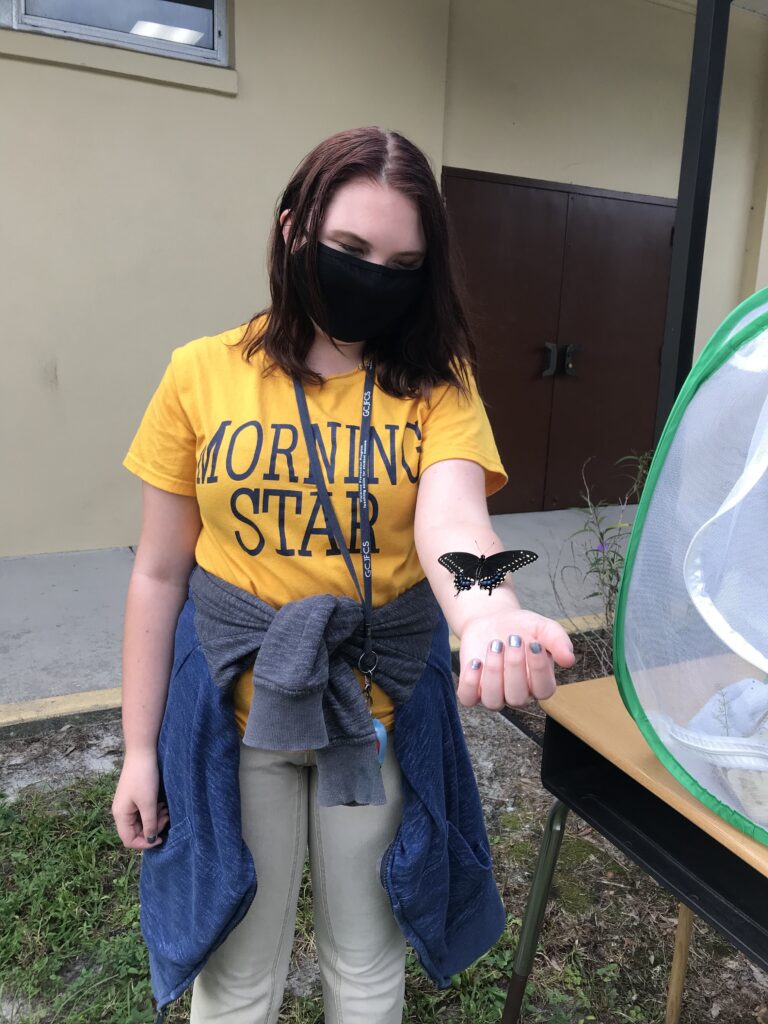 Morning Star Catholic School, a mission of the Catholic Diocese of St. Petersburg, recognizes the unique educational needs of students. The administration, faculty, staff, and parents work together to provide an ungraded academic curriculum in which students can achieve their potential academically, socially, and spiritually.
MSSPP is dedicated to helping our students develop into educated, well-rounded, productive and successful members of society. We offer a caring, Christian learning environment where kids are able to succeed. The positive is accentuated to help our students recognize their potential.
We understand that children with special education requirements need more care and attention than is often offered in a traditional school setting. These students necessitate individualized instruction from caring professionals who are trained to understand and meet each student's unique needs.